Fernando Botero is a Colombian artist. He was born on April 19, 1932 in Medellín. This painter-sculptor is known around the world for his voluptuous figures with the distinctive characteristic of having round shapes. His creations have toured the world, from Paris to New York and Bogota. His work is such that he has earned a reputation that extends beyond borders, making him the most famous artist in Latin America.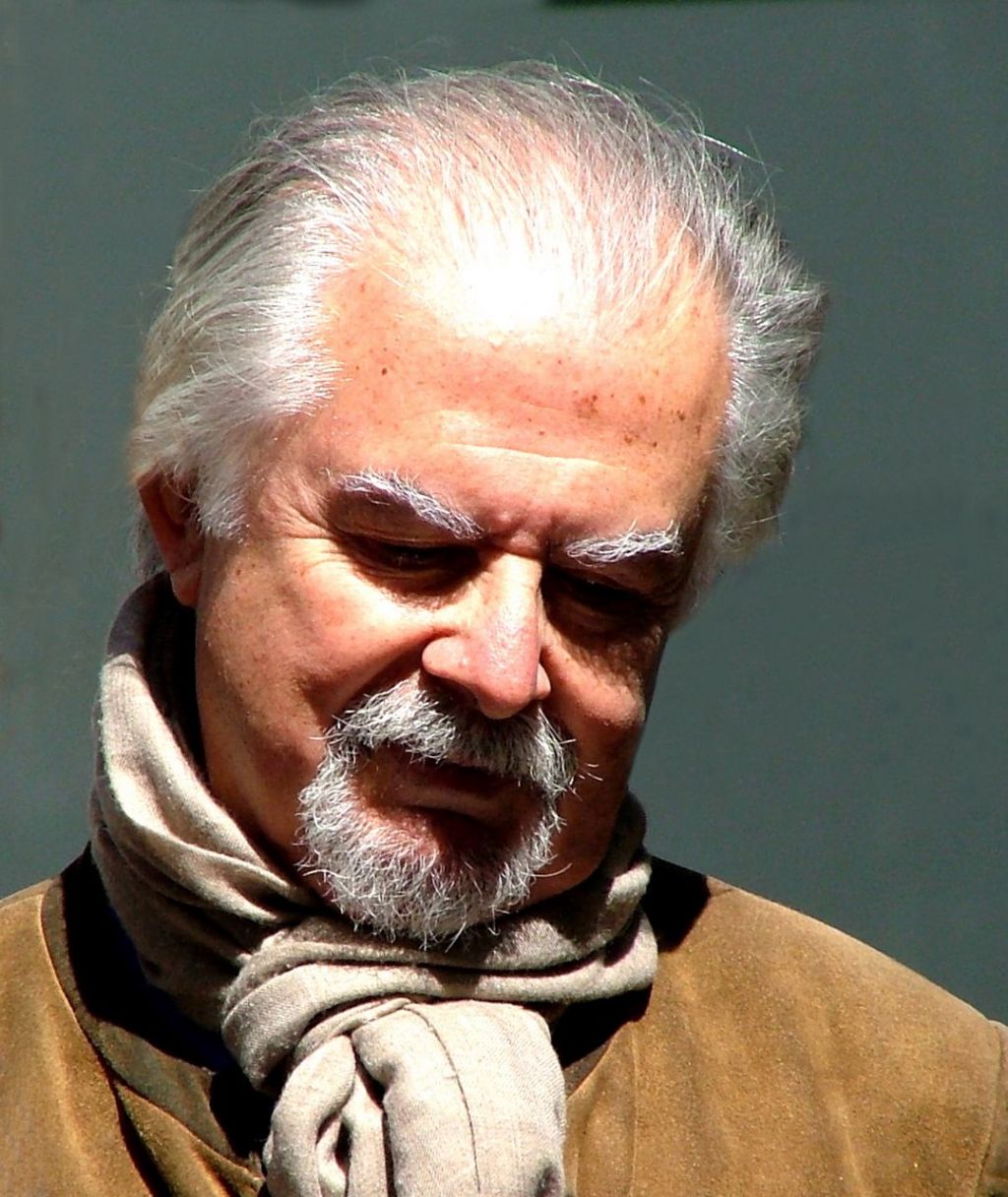 It all began at the age of thirteen when he decided to draw bullfighting scenes and sell them at the entrance of the arenas. He discovered European painting for the first time during art history classes at the Jesuit College in Bolivar. After his studies, he began to produce his first paintings and sold them in Bogotá, the capital of Colombia. With his first savings, he made a long journey to Europe to visit the best museums and refine his eye by admiring the most famous paintings. He naturally made his way to Barcelona, Madrid and notably to the Prado Museum. His taste for painting then led him to the Louvre Museum in Paris. His European journey led him to discover and study renowned artists such as Velasquez, Goya and Leonardo da Vinci.
He decided to end his trip by exploring Italy and its painters. It was then that he went to Florence.
Later, he declared : « My characters are a mix of Latin American folk art and Italian Renaissance painters ».
After an exhibition that did not meet his audience upon his return to Bogotá, he moved to Mexico City. It was in this city that he found his style with the piece « Still life with the mandolin». He would later say: «One day after working hard, I took a random pencil and drew a mandolin with very large shapes, as I always did. But when I drew the hole in the middle of the instrument, I made it much smaller and suddenly the mandolin took on proportions of extraordinary scale ». This is when Botero's style was born—one that can be recognized at first glance. The concept of volume lives in him and he wants to rebuild with a dimension that he considers forgotten, especially in contemporary painting. Working on this new dimension gives a soft and voluptuous quality to his characters. At the age of 41, he turned to sculpture and created monumental works of exceptional dimensions.
2017
In August 2017, the Elart Swiss gallery organized a three-month exhibition of a sculpture by Botero in the hall of the Beau Rivage Palace in Lausanne. The Lausanne public was able to discover an impressive work of two intertwined dancers in an exceptional setting. This work, called The Dancers, is a large bronze sculpture; about two meters wide by three meters high.